Keep your plant available with minimum effort.
Heartbeat Technology - Taking the pulse of your measurement
View program description
Date

04.04.2018 - 04.04.2018

Location

3A International Business Park
# 07 - 08 ICON@IBP, Tower A
609935 Singapore, Singapore
We have great pleasure in inviting you to our seminar
Do you want to increase your plant availability and reduce cost?

Know how your device performance in order to minimise downtime and maximise plant productivity - instrumentation with Heartbeat Technology is the ideal solution!
Additional information
The cutting-edge process automation technology ensures manufacturing companies can increase the efficiency of their production plants, safeguard the product quality, and reduce maintenance and overall lifecycle costs. Furthermore, the digital interconnectivity through "Industry 4.0" is gaining significance within process automation. Find out how our experts will support you to increase efficiency with our reliable instruments, innovation technology and services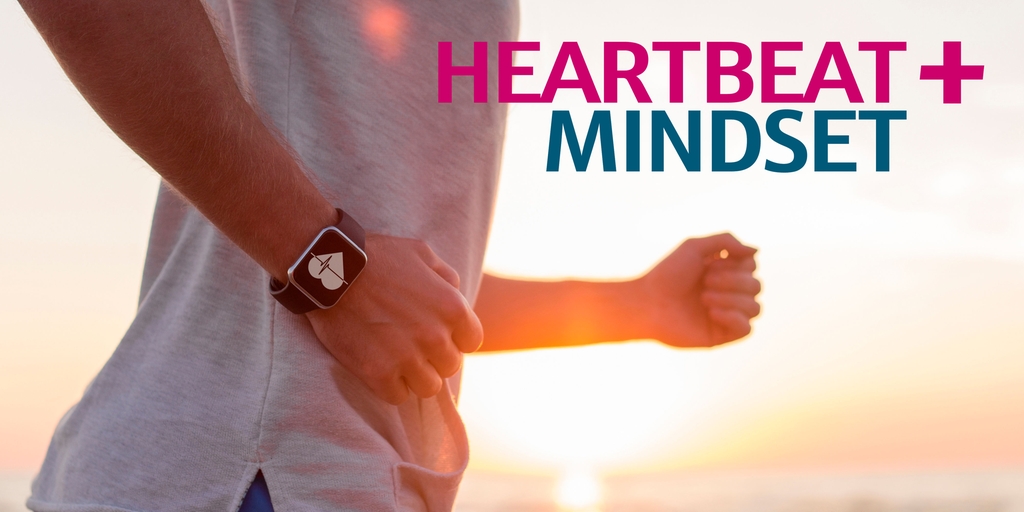 Contact
Ms Salbiah Siraj

3A International Business Park
ICON@IBP Tower A
609935 Singapore, Singapore