Conductivity assembly
Dipfit CLA111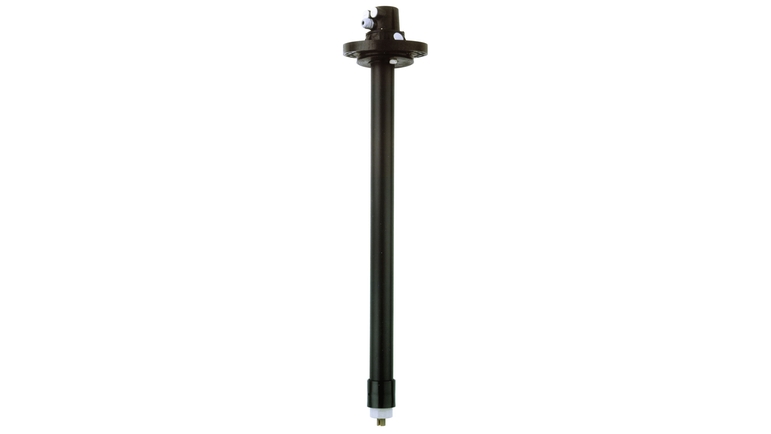 Immersion assembly for water, wastewater and utilities
The Dipfit CLA111 immersion assembly is designed for application in open basins, channels and tanks. It is suitable for conductive and toroidal sensors that can be easily mounted and removed via the bayonet lock. The adjustable flange gives you the required flexibility for universal use. Dipfit is the time and cost-effective solution for standard water and wastewater treatment.
Quick selection
Choose from our suggested options
Individual configuration
Continue your selection from all possible options
Benefits

Easy installation and removal of sensor thanks to bayonet lock mounting method

Flexible immersion depth thanks to adjustable flange

Made of environmentally-compatible polypropylene material

Reduced condensation of water due to breathable Goretex® filter
Field of application

Dipfit CLA111 is an immersion assembly for conductivity sensors in water, wastewater and utility applications, such as:

Inlet of wastewater treatment plants

Surface water monitoring

Well monitoring

Dipfit CLA111 is suitable for:
Documents / Manuals / Software
Accessories / Spare parts
Sensor holder G3/4 for CLA111 in PP

For armatur CLA111 eller CPA111 CLA111

Electrode holder G 1" complete f. CLA111

Cond.cable 3m straight plug CLS19/21

Alte Material-Nummer: 117234

o-ring f.CLS21 ID28.17 W3.53

o-ring ID53.57 W 3.53

Alte Material-Nummer: 111864
14.09.2020 - 18.09.2020

With the help of actual hands-on tasks you will learn how PROFIBUS fieldbus technology works in detail. At the end of the course you will be able to design and commission a PROFIBUS fieldbus network.

16.11.2020 - 20.11.2020

With the help of actual hands-on tasks you will learn how PROFIBUS networks are installed in detail. The emphasis is on the correct installation and usage of tools.