FieldCare SFE500 - universal device configuration
New software update available
Latest version of FieldCare software package:
FieldCare – software package version 1.36.00 includes FieldCare SFE500 2.14.00, DeviceCare SFE100 1.07.00, DTM library 2.48.00, iDTM libraries 2.0.289
Benefits
Supplied with a complete library of certified DTMS (Device Type Manager) for operation of all Endress+Hauser field devices, has CommDTMs for HART, PROFIBUS, FOUNDATION Fieldbus, IO-Link and Endress+Hauser protocols.

Operates all third-party gateways, actuators, remote I/O systems and sensors supporting the FDT standard.


Ensures full functionality for all Endress+Hauser and third-party field devices with DTMs and offers generic operation with standardized parameters for any third-party fieldbus device that does not have a vendor DTM.


Integrates all registered HART and FOUNDATION Fieldbus as well as IO-Link field devices without DTMs using iDTM technology.


Scans, identifies, assigns DTMs and adds devices to network automatically.

Enables connection to the Endress+Hauser life cycle management tool (LCM).
Update your FieldCare software package
Endress+Hauser offers you the possibility to maintain your FieldCare product installation. All configuration and communication information is carried in Device Type Management (DTM) programs (DeviceDTMs and CommDTMs) supplied by Endress+Hauser. The DTMs run under the control of Endress+Hauser's FDT based Plant Asset Management Software FieldCare. Only the latest FieldCare version will be updated on this Website. For previous versions please contact your Endress+Hauser sales office.
Download latest version of FieldCare software package
FieldCare – software package version 1.36.00 includes FieldCare SFE500 2.14.00, DeviceCare SFE100 1.07.00, DTM library 2.48.00, iDTM libraries 2.0.289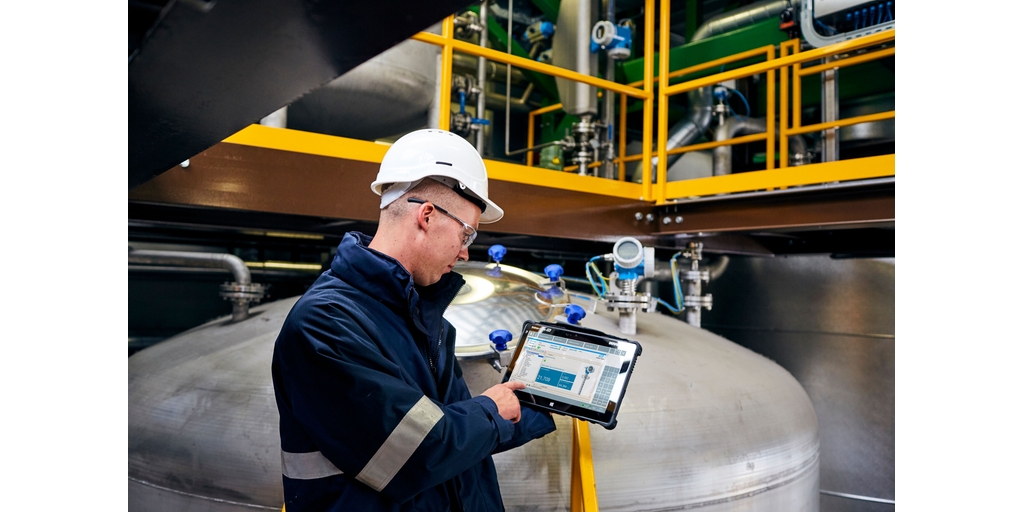 14.09.2020 - 18.09.2020

With the help of actual hands-on tasks you will learn how PROFIBUS fieldbus technology works in detail. At the end of the course you will be able to design and commission a PROFIBUS fieldbus network.

16.11.2020 - 20.11.2020

With the help of actual hands-on tasks you will learn how PROFIBUS networks are installed in detail. The emphasis is on the correct installation and usage of tools.