Smart scale energy solutions for heating systems
Constant monitoring of the heat system cools down energy costs
There are a huge range of industry specific heating processes and technologies which require individual approach and measures to evaluate and improve system performance. Boilers and fired heaters are typically large sources of energy loss due to inefficient combustion, improper operation, and poor maintenance. The simplest way of evaluating such losses is efficiency measurement.
Heating system efficiency
By monitoring parameters like fuel flow, combustion air, flue gas temperature or thermal energy transfer rate the efficiency of heat production can be evaluated to:
Identify, quantify and allocate losses in the system, e.g. due to idle or part load operation of the burner

Benchmark boilers, consumers and optimize their use

Minimize maintenance cost and downtimes

Quantify measures such as preheating of combustion air
Specific energy consumption
The allocation of energy usage to specific areas and processes is one of the key factors for energy management systems (e.g. ISO 50001) and precondition for transparent bookkeeping .The exact measurement of heating energy consumption per product unit or per m³ and year is also essential to assess the system efficiency and helpful to optimize production processes. The loads that significantly affect costs can be highlighted. Furthermore the data are suitable for a carbon footprint evaluation.
Heating application - parameters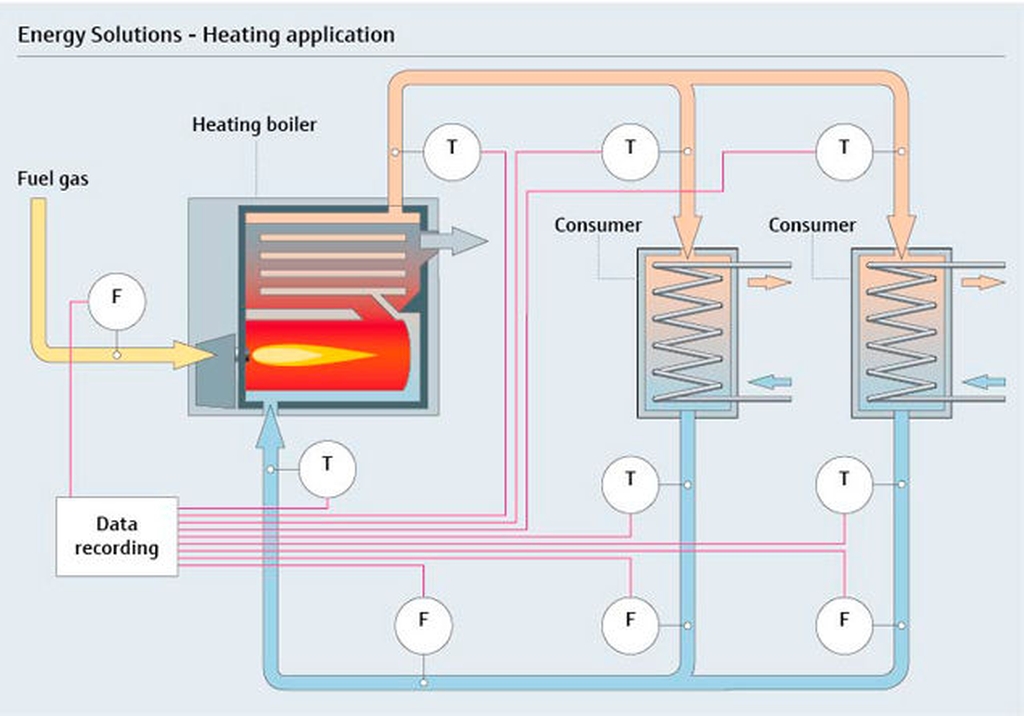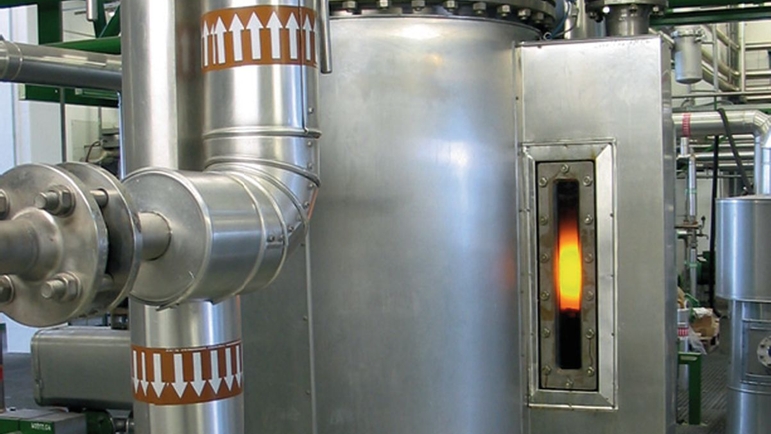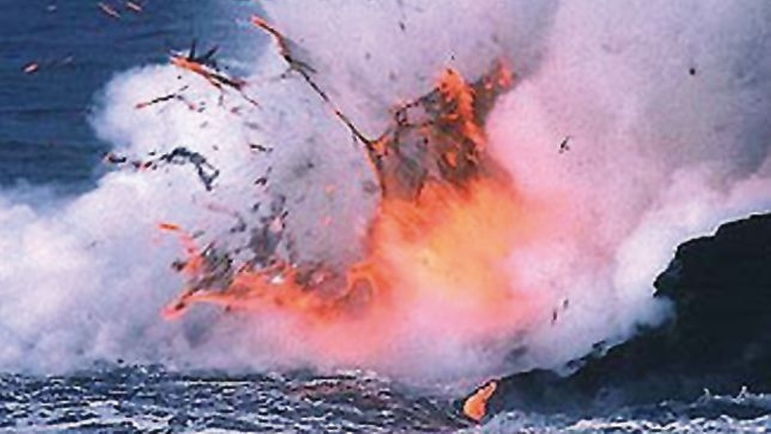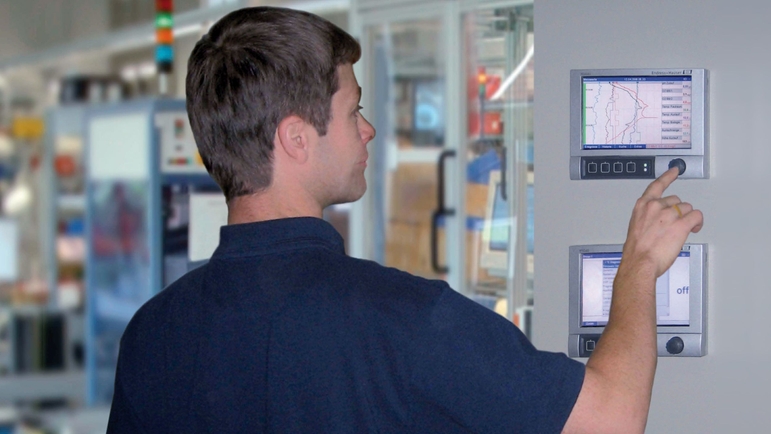 16.11.2020 - 20.11.2020

With the help of actual hands-on tasks you will learn how PROFIBUS networks are installed in detail. The emphasis is on the correct installation and usage of tools.

30.11.2020 - 03.12.2020

Using the latest tools and specification, you will understand the network up to the protocol details, supported by hands on tasks.