Immersion assembly
Dipfit CPA111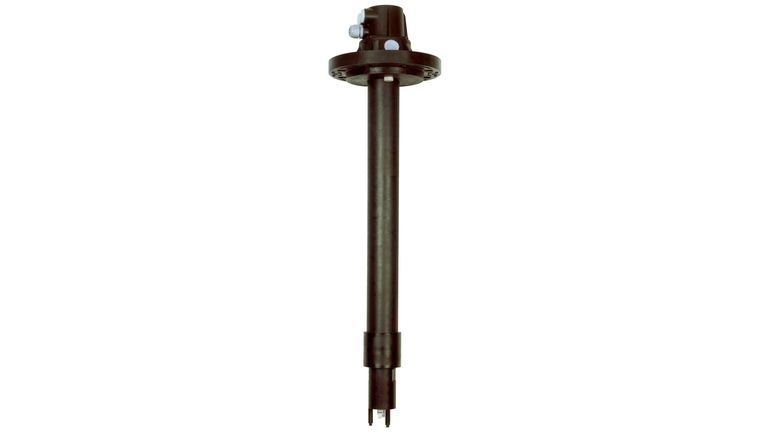 Universal assembly for the water and wastewater industry
The Dipfit CPA111 immersion assembly is designed for applications in open and closed tanks. It offers space for three sensors that can be easily mounted and removed via the bayonet lock. The adjustable flange gives you the required flexibility for universal use. Dipfit is the time- and cost-efficient solution for standard water and wastewater treatment.
Quick selection
Choose from our suggested options
Individual configuration
Continue your selection from all possible options
Benefits

Simple installation and removal of electrode holder due to bayonet lock

Flexible immersion depth thanks to adjustable flange

Reduces installation effort by providing 3 mounting positions for 120 mm sensors or an optional cleaning unit

Made of...
Field of application

Dipfit CPA111 is intended for universal use in open basins, channels and closed tanks in:

Wastewater


Water treatment

It is suitable for use with pressures of up to 4 bar.
Documents / Manuals / Software
Accessories / Spare parts
Nr

70

Order code

50070514

adapter f. slidable flange

for CPA 111 and CLA 111 to adjust immersion depth

Nr

132

Order code

50028410

flat plug 6,3X0,8 DM4 FS456340

Alte Material-Nummer: 117847

Kit CxA111: 2x Knurled thumb screws

Calibration cap for CPA111

Material: PP

Wet bucket for CPA111

For preventing drying out of electrode Material: PP

Retrofit kit pendulum frame mounting

for mounting CPA 111 and CLA 111 on pendulum frame
14.09.2020 - 18.09.2020

With the help of actual hands-on tasks you will learn how PROFIBUS fieldbus technology works in detail. At the end of the course you will be able to design and commission a PROFIBUS fieldbus network.

16.11.2020 - 20.11.2020

With the help of actual hands-on tasks you will learn how PROFIBUS networks are installed in detail. The emphasis is on the correct installation and usage of tools.