Terminal management
Terminalvision NXS85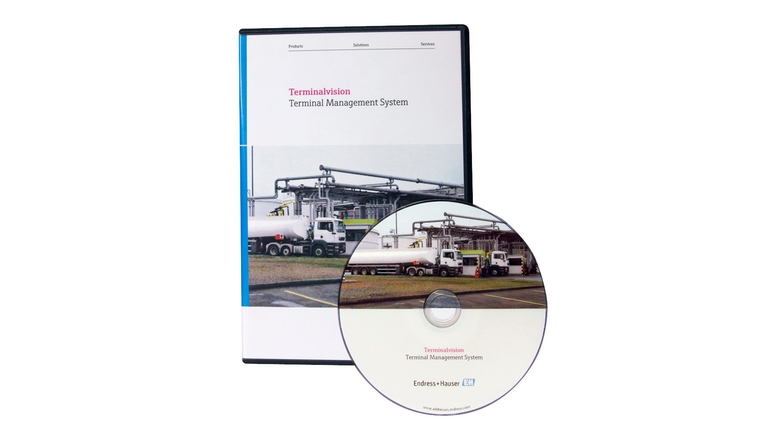 Terminal management and loading monitoring software
Terminalvision NXS85 is a terminal management and loading monitoring software package designed to meet the requirements of depots and terminals. Interfacing to most vendor devices used for access control, batch controllers, flow computers, and weighbridges, Terminalvision provides a secure and controlled loading and off-loading procedure. It also enables site control and overview, allowing operators to access details of all gantries, loading arms, vehicles, drivers, and product in use on site.
Quick selection
Choose from our suggested options
Individual configuration
Continue your selection from all possible options
Benefits

Order entry and management

Automatic or on demand Bill of Lading (BOL) printing

Security provisions reduce the potential safety risk caused by untrained and undesired personnel on site

Online monitoring of loading process including the interlocks (e.g...
Field of application

With various software modules to manage different parts of the terminal operation:

Loading operation

Yard monitoring

Site administration

Order management integrated to ERP

Security administration

Reconciliation

Reporting

Alarming
Documents / Manuals / Software
14.09.2020 - 18.09.2020

With the help of actual hands-on tasks you will learn how PROFIBUS fieldbus technology works in detail. At the end of the course you will be able to design and commission a PROFIBUS fieldbus network.

16.11.2020 - 20.11.2020

With the help of actual hands-on tasks you will learn how PROFIBUS networks are installed in detail. The emphasis is on the correct installation and usage of tools.