TT511
Industrial thermowell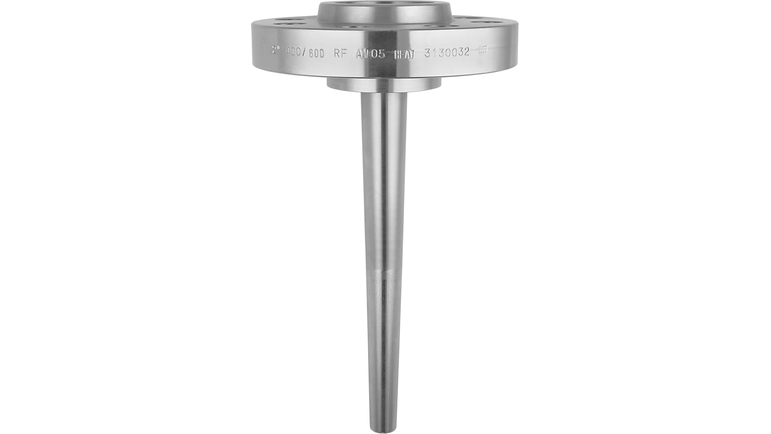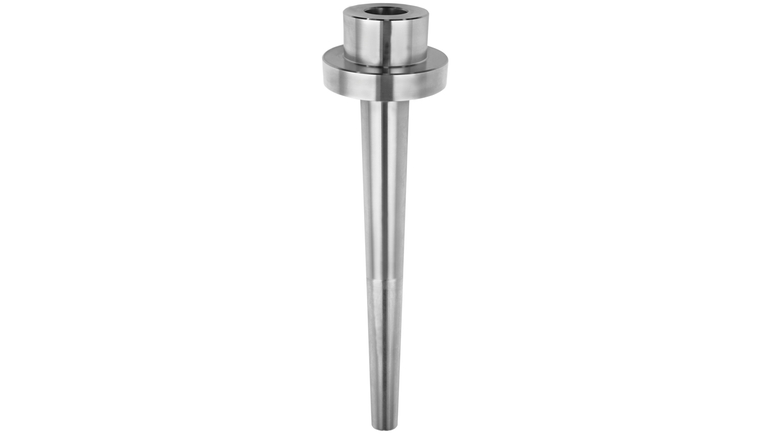 For Oil & Gas applications. Vanstone type, design with collar flange
It is a specially designed thermowell for thermometer installation. The thermowell shaft and the process connection flange are not interconnected. For installation, the collar of the thermowell is fitted between two flanges; on the one hand it is fitted onto the thermowell and on the other hand it is bolted to the connection nozzle on the process side. Many different flange versions are available to secure the unit to the permanently installed nozzle flange. It is machined from solid bar stock.
Quick selection
Choose from our suggested options
Individual configuration
Continue your selection from all possible options
Benefits

Solid thermowell, made of drilled bar stock material.

Fulfillment of various, industry specific requirements with a standard product. Flexible selection of immersion length and thermowell geometry according to the process specifications.

In accordance...
Field of application

The thermowell will be used in applications with high process requirements. The predominant industries are Oil & Gas and Petrochemical. The process connection flange is not welded on the thermowell stem but designed as collar flange. This special...
Documents / Manuals / Software
14.09.2020 - 18.09.2020

With the help of actual hands-on tasks you will learn how PROFIBUS fieldbus technology works in detail. At the end of the course you will be able to design and commission a PROFIBUS fieldbus network.

16.11.2020 - 20.11.2020

With the help of actual hands-on tasks you will learn how PROFIBUS networks are installed in detail. The emphasis is on the correct installation and usage of tools.