Protection of pumps... and people
The right instrumentation can help improve pump reliability and reduce risks
A petrochemical operation may have thousands of pumps and associated pumping systems. They are vital systems that consume a great deal of energy, and are expensive to rebuild or replace. Smaller operations depend on pumps to move process and utility fluids safely and reliably. Adding a few sensors to a pump system can help make pumps run more efficiently and help discover problems before they get too serious – and, they may also save a life.
For some pumps within pumping systems it is common to be provided with little to no related instrumentation and even when this is supplied it may not be suitably available for useful interpretation. They are designed to simply respond to on-off or target running commands from process control systems whereas a process engineer would like to use throttling values as the means to manage process flow rates. How can you get the right information to increase pump reliability and safety?
Sensors monitoring performance are key for reliability
In operations, you need to react on process changes and equipment damage and wear. But how can you know the impact of your response on pump performance? It will not remain static over time and without having the right means to monitor pump wear could even be accelerated. Our experts help you adding or changing instrumentation in your pumping system so that you have the right sensor providing the right information. Spending on instrumentation helps to improve reliability and save costs.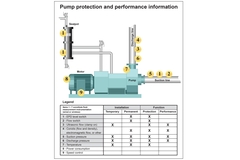 Reliability is key for safety
Ethylene oxide is a hazardous fluid requiring instrumentation to detect conditions that risk plant and personnel. For example, the "dead headed" overheating of ethylene oxide in a pump can lead to violent decomposition. Safety systems with redundant sensors and multiple shutdown initiators identify and respond to such scenarios. Our IEC 61508 SIL capable sensors can be engineered into safety shutdown loops following functional safety standards. They help discover issues before they get serious.
Safety by choice – not by chance
With Endress+Hauser as your partner you rely on knowledgeable people helping you to improve your pumping performance and safety monitoring design in order to protect your people and company. Don't leave safety to chance, choose:
a complete family of best of in class, safety-compliant pump monitoring instrumentation and information delivery systems

combined with the most reliable safety components

completed with services globally provided by skilled technicians
Read more about pump protection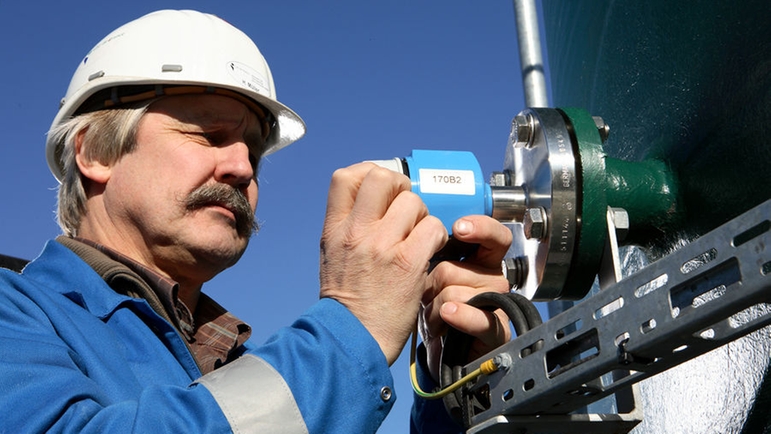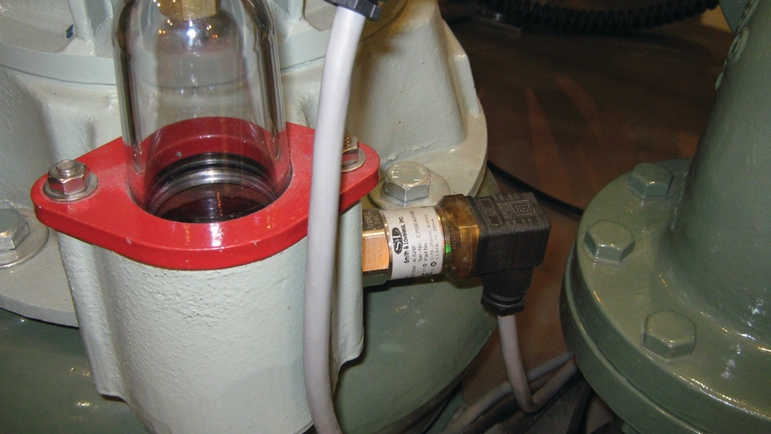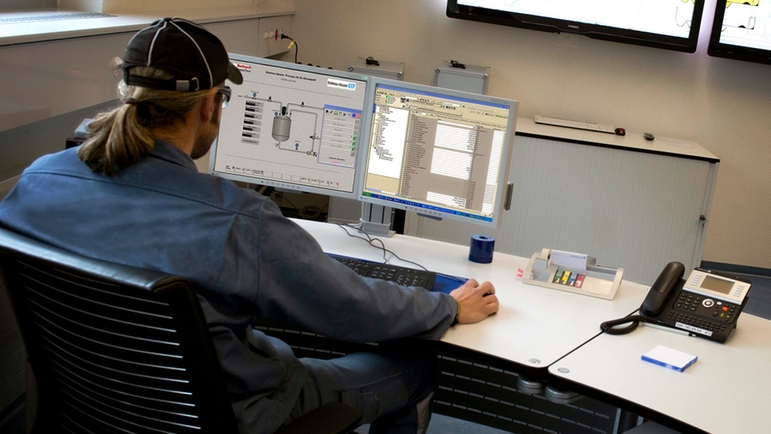 14.09.2020 - 18.09.2020

With the help of actual hands-on tasks you will learn how PROFIBUS fieldbus technology works in detail. At the end of the course you will be able to design and commission a PROFIBUS fieldbus network.

16.11.2020 - 20.11.2020

With the help of actual hands-on tasks you will learn how PROFIBUS networks are installed in detail. The emphasis is on the correct installation and usage of tools.