Microwave barrier emitter
Soliwave FQR57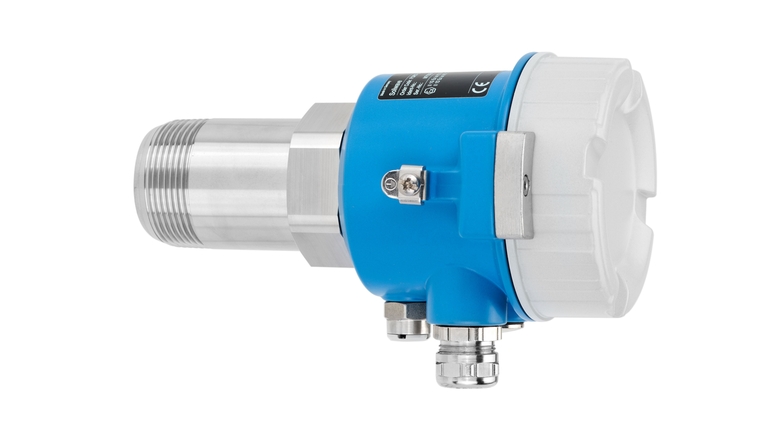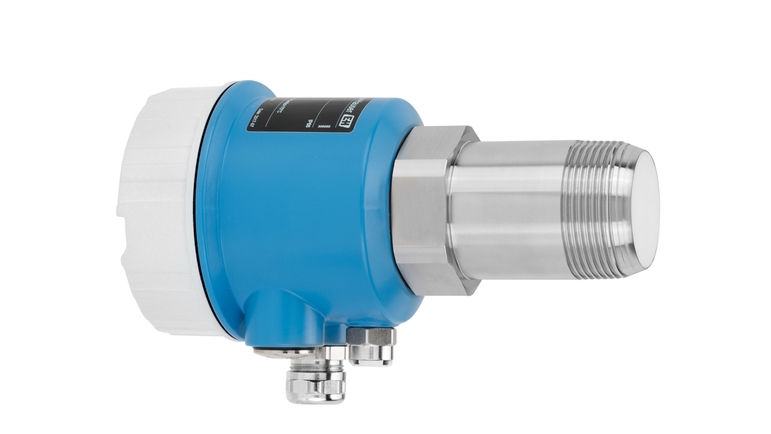 Transmitter for non-contact point level detection and bulk flow monitoring
The Soliwave microwave barrier uses a non-contact procedure for detection of point levels and bulk flow (flow / no flow, trend). The device is also suitable for detecting and counting objects, detection of deposits as well as monitoring of filling processes and material transfer points. It can be installed in containers, conduits, hoppers, filling stations, shafts, filters or on free fall shafts. It is possible to take a measurement through non-metallic container materials from the outside.
Quick selection
Choose from our suggested options
Individual configuration
Continue your selection from all possible options
Benefits

Simple assembly with R 1½, 1½ NPT thread or G 1½ (with lock nut)

Mechanically robust construction ensures cost savings over the whole life cycle of the product: No wear and tear, process-wetted ceramic sensor diaphragm (optional), long serviceable life...
Field of application

Non-contact (wear- and maintenance-free) limit detection (min/max) and flow monitoring (flow/no flow, trend) for bulk solids.

Detecting, counting and positioning of objects

Detection and analysis of deposits and contamination in filters

Monitoring of...
Documents / Manuals / Software
14.09.2020 - 18.09.2020

With the help of actual hands-on tasks you will learn how PROFIBUS fieldbus technology works in detail. At the end of the course you will be able to design and commission a PROFIBUS fieldbus network.

16.11.2020 - 20.11.2020

With the help of actual hands-on tasks you will learn how PROFIBUS networks are installed in detail. The emphasis is on the correct installation and usage of tools.