Ultrasonic measurement
Time-of-Flight
Prosonic FDU95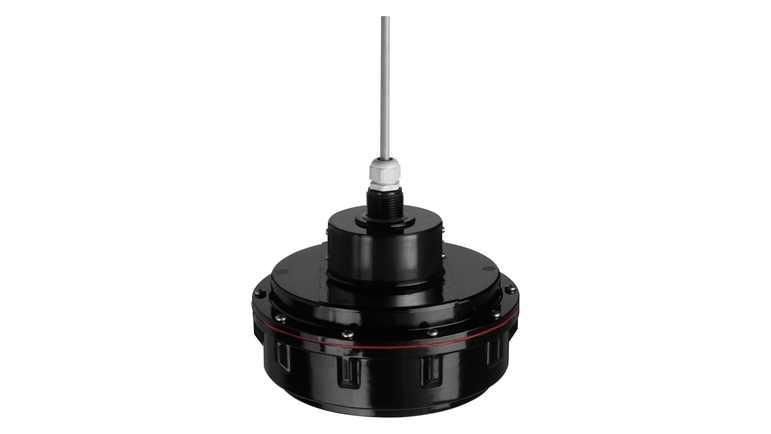 Ultrasonic sensor for level measurement for connection to FMU9x (measuring range up to 45m)
The FDU95 ultrasonic sensor for continuous, non-contact and maintenance-free level measurement of powdery to coarse bulk materials. The measurement is unaffected by dielectric constant, density or humidity and also unaffected by build-up due to the self-cleaning effect of sensors. Suited for explosion hazardous areas. Maximum measuring range in solids 45m (148ft).
Quick selection
Choose from our suggested options
Individual configuration
Continue your selection from all possible options
Benefits

Integrated temperature sensor for Time-of-Flight correction. Accurate measurements are possible, even if temperature changes are present

Suited for rough ambient conditions thanks to separate installation from the transmitter
(up to 300m)

Reduced build-...
Field of application

Sensor for continuous, non-contact level measurement of bulk materials in silos, on belts, stockpiles and in crushers. Typically used in measurements in low structural heights.

Process connection: Thread

Temperature: -40 to +80°C or +150°C (-40 to +176°...
Documents / Manuals / Software
14.09.2020 - 18.09.2020

With the help of actual hands-on tasks you will learn how PROFIBUS fieldbus technology works in detail. At the end of the course you will be able to design and commission a PROFIBUS fieldbus network.

16.11.2020 - 20.11.2020

With the help of actual hands-on tasks you will learn how PROFIBUS networks are installed in detail. The emphasis is on the correct installation and usage of tools.