Digital pH sensor
Memosens CPL51E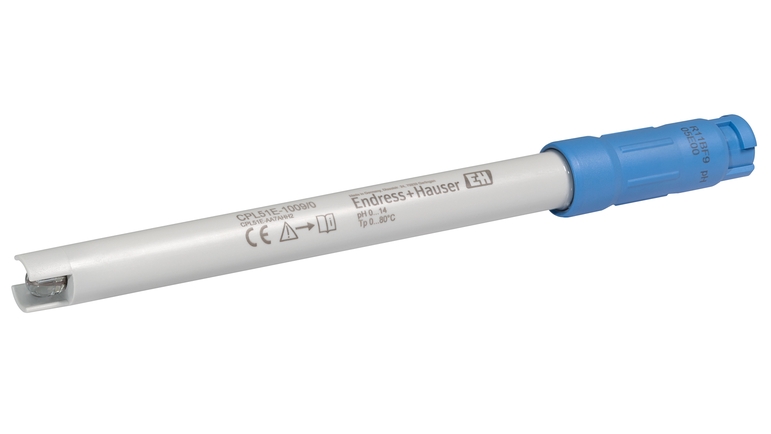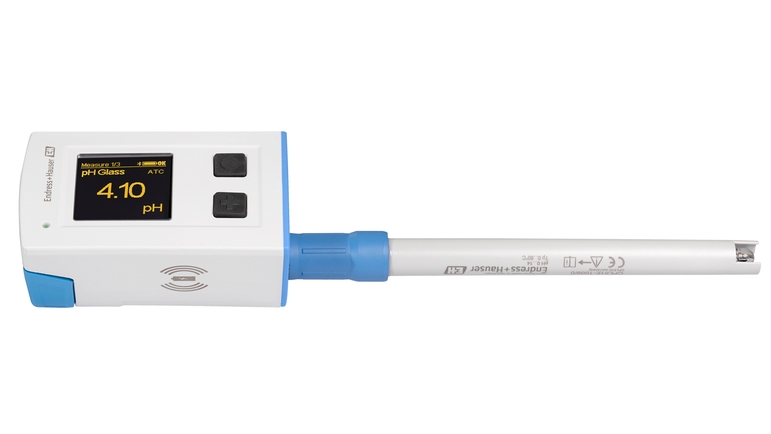 Memosens pH electrode for standard applications in laboratories and in the field
With its robust plastic shaft, the glass membrane protection and metal free connection, Memosens CPL51E can be used for grab sample analysis directly in the field or in the laboratory. The sensor comes pre-calibrated and is directly ready for use. Ideally to be used in combination with the mobile handheld Liquiline Mobile CML18 without any additional settings.
Quick selection
Choose from our suggested options
Individual configuration
Continue your selection from all possible options
Benefits

The inductive Memosens sensor connection is insensitive to moisture and corrosion.

Suitable for use in the laboratory or in the field to check your running process. A physical protection keeps the glass membrane safe in both environments.

Automatic...
Field of application

Memosens CPL51E is suited for the following applications in drinking water, wastewater and process water:

Check of on-line measuring loops

Analysis of grab samples (on-site as well as in the laboratory)

pH measurement at process points where no...
Documents / Manuals / Software
pH sensor CPL51E

Laboratory sensor with Memosens 2.0 technology

Operating Instruction (BA)

Memosens

Product Code: CPL51E-
Declaration Number: EC_00803_01.19
14.09.2020 - 18.09.2020

With the help of actual hands-on tasks you will learn how PROFIBUS fieldbus technology works in detail. At the end of the course you will be able to design and commission a PROFIBUS fieldbus network.

16.11.2020 - 20.11.2020

With the help of actual hands-on tasks you will learn how PROFIBUS networks are installed in detail. The emphasis is on the correct installation and usage of tools.