Glass-free absorption sensor
OUSAF11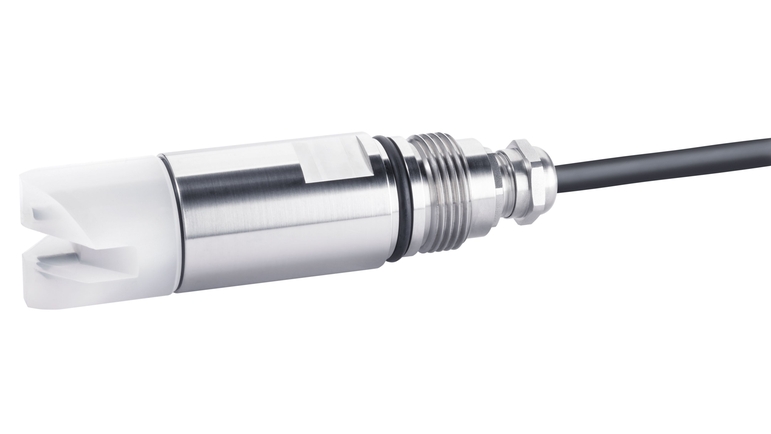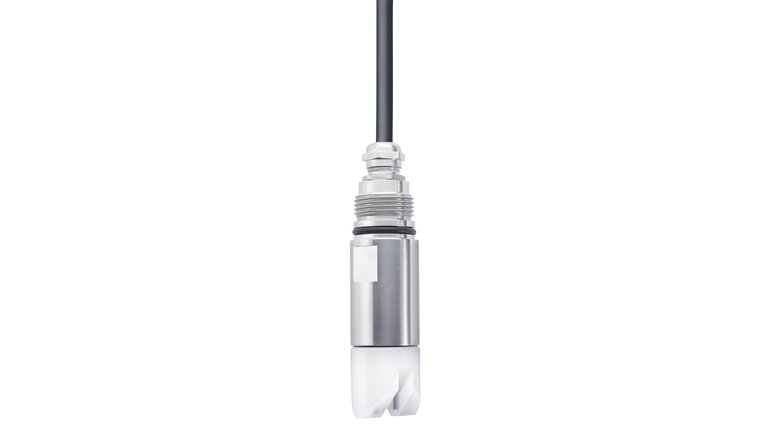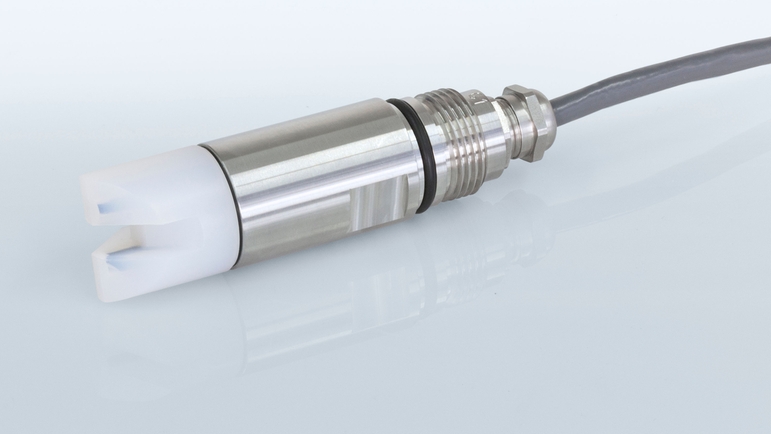 NIR/VIS absorption sensor for phase detection and suspended solids
OUSAF11 is a glass-free sensor for the inline detection of changing phases and suspended solids. Insert it in pipes and vessels to minimize product losses and to ensure the purity of your products. You may also apply it as an immersion sensor in open tanks and basins for efficient effluent monitoring. Its glass-free, hygienic design guarantees the highest safety of your products. OUSAF11 withstands high operating temperatures and aggressive media, making it suitable for all industries.
Quick selection
Choose from our suggested options
Individual configuration
Continue your selection from all possible options
Benefits

Highest safety for your products thanks to glass-free, hygienic design

Cost savings and reduced product loss thanks to fast interphase detection

Low-maintenance sensor with long service life and stable operation

Flexible installation: Sensor features...
Field of application

The OUSAF11 sensor detects phase separations and suspended solids in :

Food & Beverages:
- Milk detection in CIP solutions
- Phase separation in dairies and breweries
- Product loss detection in effluent

Primaries, mining and metals:
- Suspended solids...
Documents / Manuals / Software
Accessories / Spare parts
For further repair or spare part inquiries

please contact your local

E+H Sales- and serviceorganisation
14.09.2020 - 18.09.2020

With the help of actual hands-on tasks you will learn how PROFIBUS fieldbus technology works in detail. At the end of the course you will be able to design and commission a PROFIBUS fieldbus network.

16.11.2020 - 20.11.2020

With the help of actual hands-on tasks you will learn how PROFIBUS networks are installed in detail. The emphasis is on the correct installation and usage of tools.